Formula E chronicles
TEAM CHANGES
Mercedes will leave the championship after competing for three seasons and winning the drivers and constructors titles in the 2020–21 season.
On 10 January 2022, Maserati announced they would be joining Formula E in the 2022–23 Season. They will become the first Italian manufacturer in the series.
In January 2021 McLaren Racing announced they "had an agreement to join Formula E in Gen3," with no official confirmation being provided since. In December 2021 McLaren Team boss Zak Brown stated that the team would choose if it will enter Formula E sometime in early 2022.
Season 2021-22
The 2022–23 FIA Formula E World Championship is due to be the ninth season of the FIA Formula E championship.

It will be the first season of the Formula E Gen3.
Gen3 cars!
The ABB FIA Formula E Championship is the world's first fully-electric international single-seater street racing series.

Consisting of eleven teams and 22 drivers, Formula E delivers world-class racing to 10 cities over five continents, throughout the seven-month Championship season. Bringing racing rivalries to city streets, set against some of the most iconic skylines in the world – such as New York, Hong Kong, Paris and Rome – Formula E is racing, reinvented.
Formula E overview
Formula E, officially the ABB FIA Formula E Championship, is a class of auto racing that uses only electric-powered cars. Dont miss the next new race event!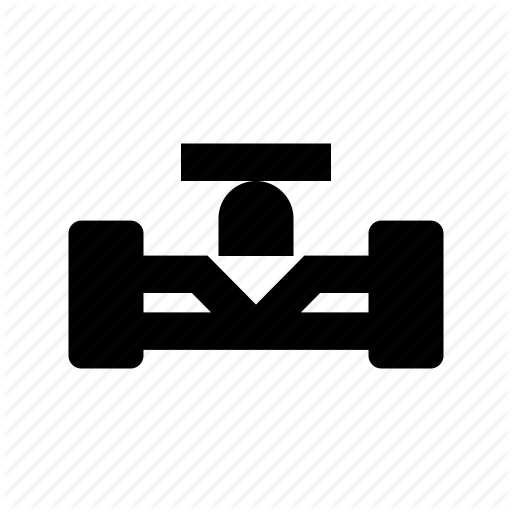 The next formula E race
office@formulaechronicles.com
About us
Formula E, officially the ABB FIA Formula E Championship, is a class of auto racing that uses only electric-powered cars. The series was conceived in 2011, and the inaugural championship started in Beijing on 13 September 2014. The championship is currently contested by ten teams with two drivers each. Racing takes place on temporary city-center street circuits which are approximately 2 to 3.4 km (1.2 to 2.1 mi) long.
Our team in formulaechronicles.com is delivering high quality articles and news to our readers. We are also promoting various events and quality items related to Formula E. Check out often for our news and informations.
– Formula E Chronicles team
Origins of Formula E
The proposal for a city-based single-seater electric car motor racing championship was conceived by Jean Todt, the president of world governing body of motorsport, the Fédération Internationale de l'Automobile (FIA), to politicians Alejandro Agag and Antonio Tajani at a dinner at a small Italian restaurant in French capital of Paris on 3 March 2011. Tajani was concentrated on the electrification of the automobile industry, reducing carbon dioxide emissions and introducing hybrid and electric systems. Agag supported Todt's proposal after the latter discussed the FIA opening up a tender to organise the series. Agag told Todt that he would take on the task because of his prior experience in negotiating contracts with television stations, sponsorship and marketing.
Latest news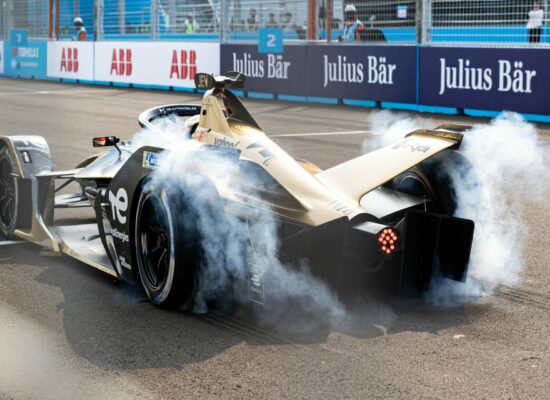 Take a look back on an incredible Season 8. Find out what heppened in Season 8 of the ABB FIA Formula E World Championship from their official site! This year […]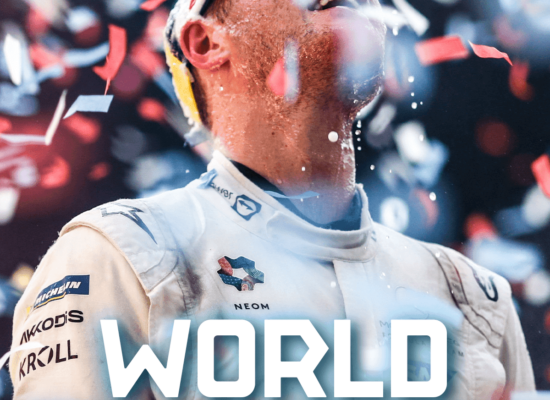 Find out what happened in our 100th race here! From the very beginning to the very end, our drivers have put everything on the line this season. As the battles […]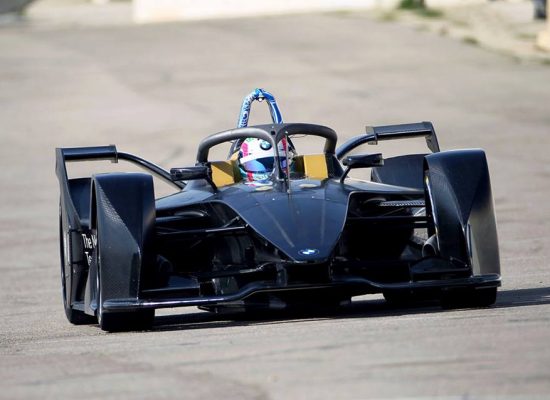 London E-Prix After a few years' absence, all-electric street racing made its return to London around the city's iconic Royal Docks and ExCeL London exhibition centre in 2021. Thanks to […]
MORE NEWS